Skip to Content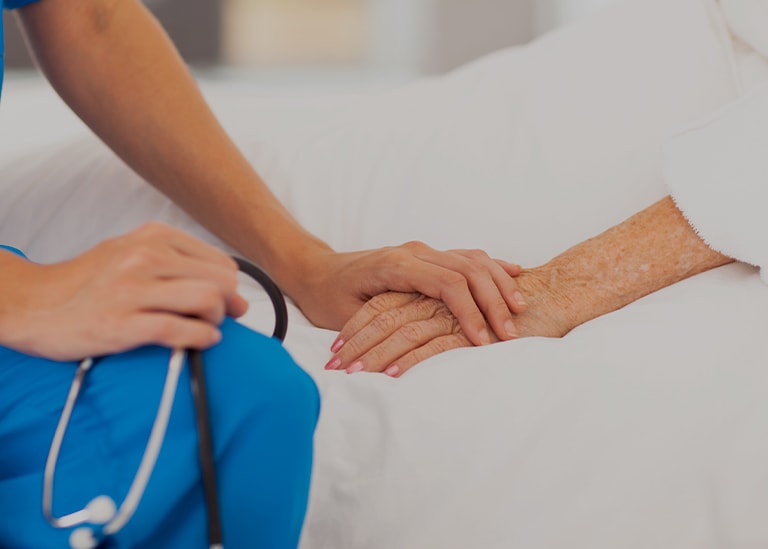 Exceptional Primary Care in Conroe, Texas and Montgomery County
Your Trusted Source for Family Medicine
Are you looking for an experienced primary care doctor? SHSU Physicians is here to provide all your healthcare needs. Family medicine is among our many specialties, and we welcome patients of all ages. With well over 100 years of combined healthcare experience, our providers have the expertise necessary to offer outstanding treatment. We are dedicated to implementing the latest, most advanced treatment options. Schedule an appointment with our office today or walk-in for a same-day visit.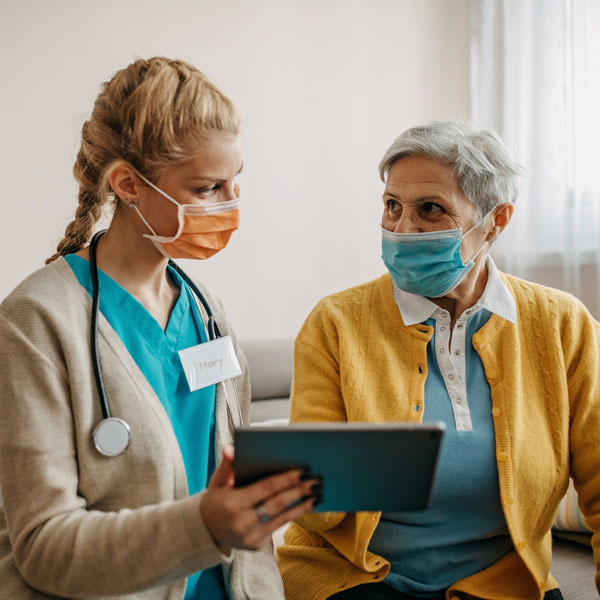 Your Safety Is Our Top Priority
Safety is our number-one priority at SHSU Physicians. We understand the concern about COVID-19 is a deterrent to leaving home to visit the doctor. Because we want you to feel comfortable at our office, we've implemented numerous protocols to minimize disease spread. We strictly follow all guidance from the Centers for Disease Control and Prevention (CDC) and local health authorities.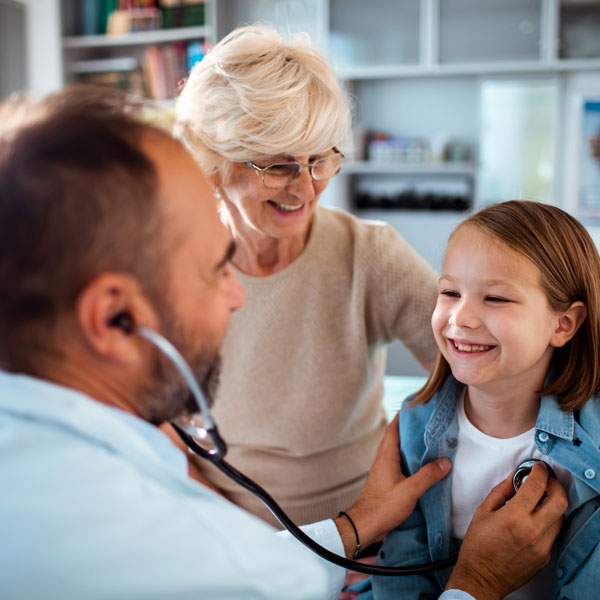 Providing Care for All of Your Family's Needs
Our healthcare providers are well-equipped to care for a wide range of conditions. Whether you're dealing with the flu or a painful joint injury, our professionals are here for you. We can take care of your annual physical, as well as skin cancer screening, weight loss counseling, and diabetes management. Our team is proud to cultivate lasting doctor-patient relationships based on trust and confidence. Simply reach out to our friendly staff to request your appointment or ask a question. We're always happy to help!
See What Our Patients Are Saying
Our patients rave about the exceptional healthcare providers at our office. Hear more about our providers and services directly from our valued patients!
Extremely friendly staff.