Skip to Content
Now Accepting New Patients in Conroe, TX
Patient Resources to Streamline Your Experience
Visiting the doctor often involves pages of paperwork and wait times. The team at SHSU Physicians wants to change that. We make every effort to provide our Conroe, TX and Montgomery County patients with all the relevant resources, so they're always in the know when it comes to their appointment. We strive to offer easy access to test results, data confidentiality, and peace of mind to each of our patients. Browse our patient resources to learn more about your upcoming appointment or to review your past test results. Be sure to let us know if you run into any problems with our patient portal or another resource. Our friendly staff is always happy to help!
Make An Appointment with Our Primary Care Physicians
At SHSU Physicians, we aim to provide compassionate and unparalleled care to our patients. Our team of doctors is now accepting new patients to our practice. Your family deserves the best medical care they can receive, and you will receive that treatment when you place your trust in our team. As a new patient, you can enjoy streamlined appointment scheduling, quick lab and visit results, and an easy-to-use patient portal with all the information you need to maintain your health. Contact us today to make your appointment!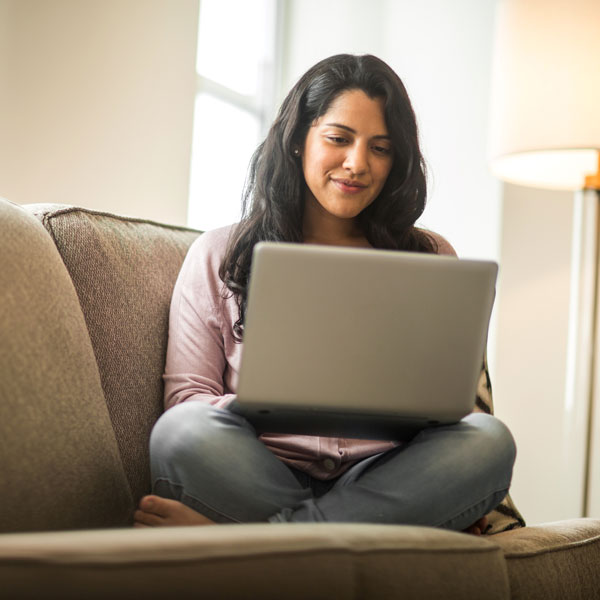 Log in Via Our Patient Portal
We want our patients to enjoy the simplest experience possible. As such, you can find all your test results, bills, and vitals in one convenient place. Our patient portal is your one-stop-shop for everything to do with your health or that of your family. Through the portal, you can do all the following and more:
Contact our healthcare providers
Schedule appointments
View and pay bills
Update personal information
Complete medical forms
Learn more about health topics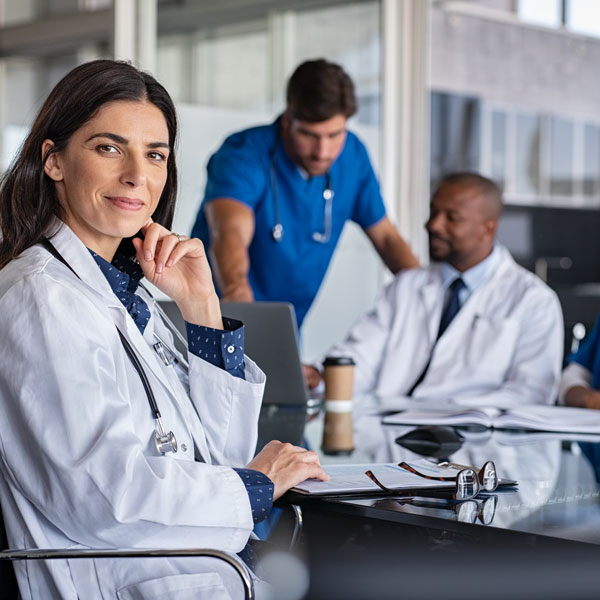 Understanding Our HIPAA Policy
We want to ensure each of our patients understand our policy under the Patient Privacy and Health Insurance Portability and Accountability Act (HIPAA). Our policy outlines all protections our patients are entitled too, concerning both in-person appointments and electronic records. We're committed to the security of your sensitive health information. Our team makes every effort to comply with all standards stated by federal law. Please let our friendly staff know if you have any questions about our comprehensive policy.
Quick & Easy Scheduling
We know it can be a hassle to call your primary care provider to make an appointment by phone. If you'd prefer to skip the call, we welcome you to schedule with us online. Simply submit our appointment request form, and we'll back to you as soon as possible with an appointment confirmation. Even if you just have a quick question, don't hesitate to contact us!
Make Your Appointment Today
Utilize our simple online scheduling system to request your next appointment at SHSU Physicians.