Skip to Content
Osteopathic Manipulative Medicine in Conroe, TX
Providing Advanced Osteopathic Treatment
Osteopathic medicine is one of our many specialties at SHSU Physicians. In fact, our team is an extension of the Sam Houston State University College of Osteopathic Medicine. We are committed to continually improving our treatment methods, all while making exceptional care accessible to as many people as possible in Conroe, TX. Learn more about osteopathic manipulative medicine, a specific technique we use to alleviate chronic pain.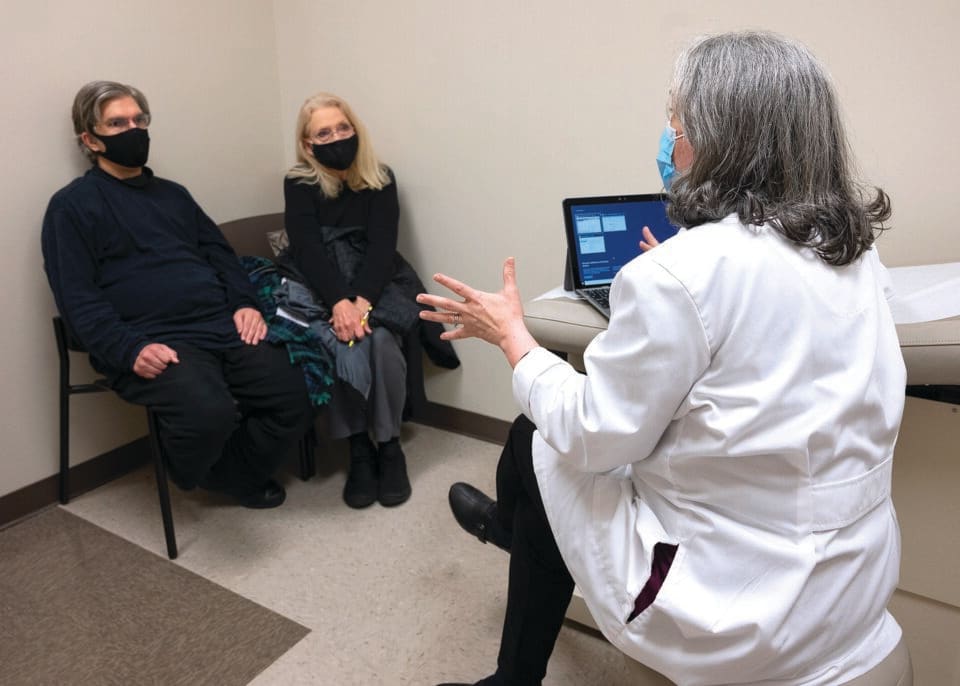 What Is Osteopathic Manipulative Medicine?
Osteopathic manipulative treatment (OMT) is an innovative way to address chronic pain and prevent further illness and injuries. This set of techniques involves gently moving and applying pressure to the muscles and joints. These movements not only help to decrease your pain, but they also promote healing and increase mobility. Our team would be happy to discuss the ins and outs of this treatment option should you consider it for yourself.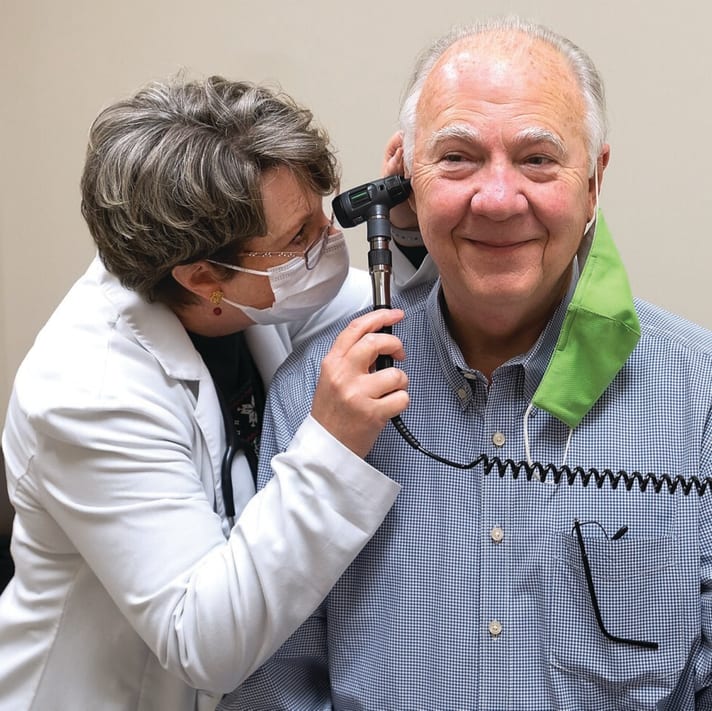 Conditions OMT Can Address
OMT is typically used to relieve many forms of muscle pain and chronic discomfort. This hands-on technique can significantly improve your quality of life and ability to move freely. However, traditional back pain is not the only condition we use OMT to treat. This treatment strategy also stimulates blood flow, improves balances, and decrease joint restriction. As such, OMT may be an excellent solution for the following ailments:
Migraines
Carpal tunnel syndrome
Asthma and sinus problems
Menstrual pain
Don't Live in Pain—Talk to Our Team!
No one enjoys dealing with chronic pain on a daily basis. The good news is that SHSU Physicians offers an abundance of treatments to address your discomfort. Osteopathic manipulative medicine is just one of many methods we may use to improve your mobility and reduce your pain. We welcome you to schedule an appointment online or give us a call.
Make Your Appointment Today
Utilize our simple online scheduling system to request your next appointment at SHSU Physicians.